A comprehensive information source for managing geographic atrophy
Current perspectives and education in GA
Register for exclusive educational resources including expert videos, webinar recordings, podcasts, patient materials and CPD activities. Stay informed and gain insight into the treatment strategies of experts in your field and the latest research news.
Management of geographic atrophy is evolving. Register today to keep up with the latest developments.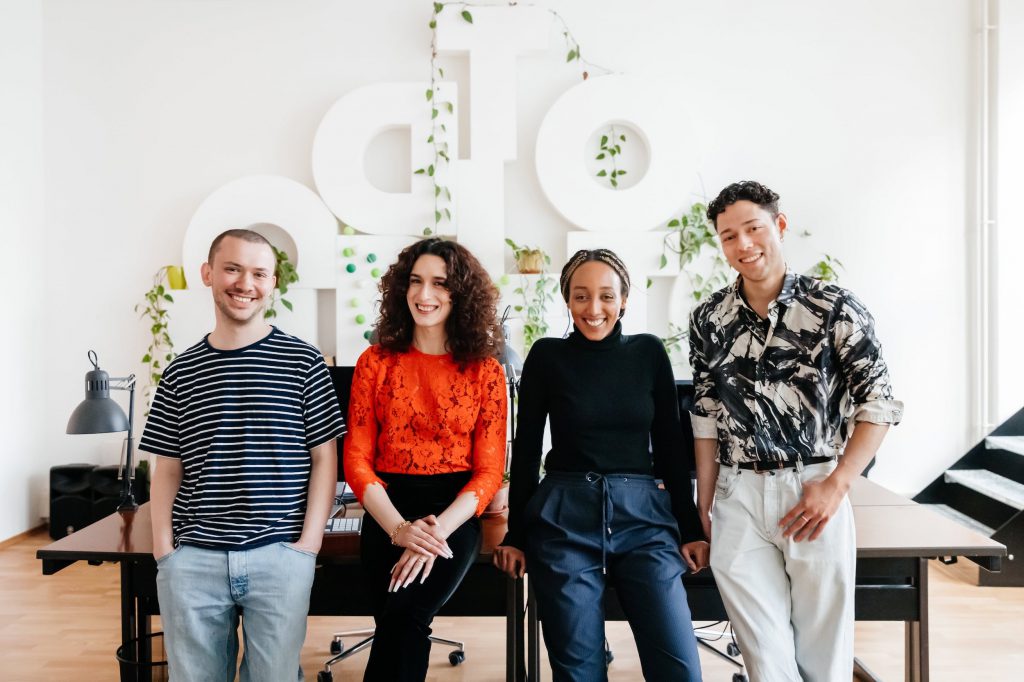 Have any questions? Want to know more?
Book a meeting with our Medical Science Liaison to discuss anything related to GA.